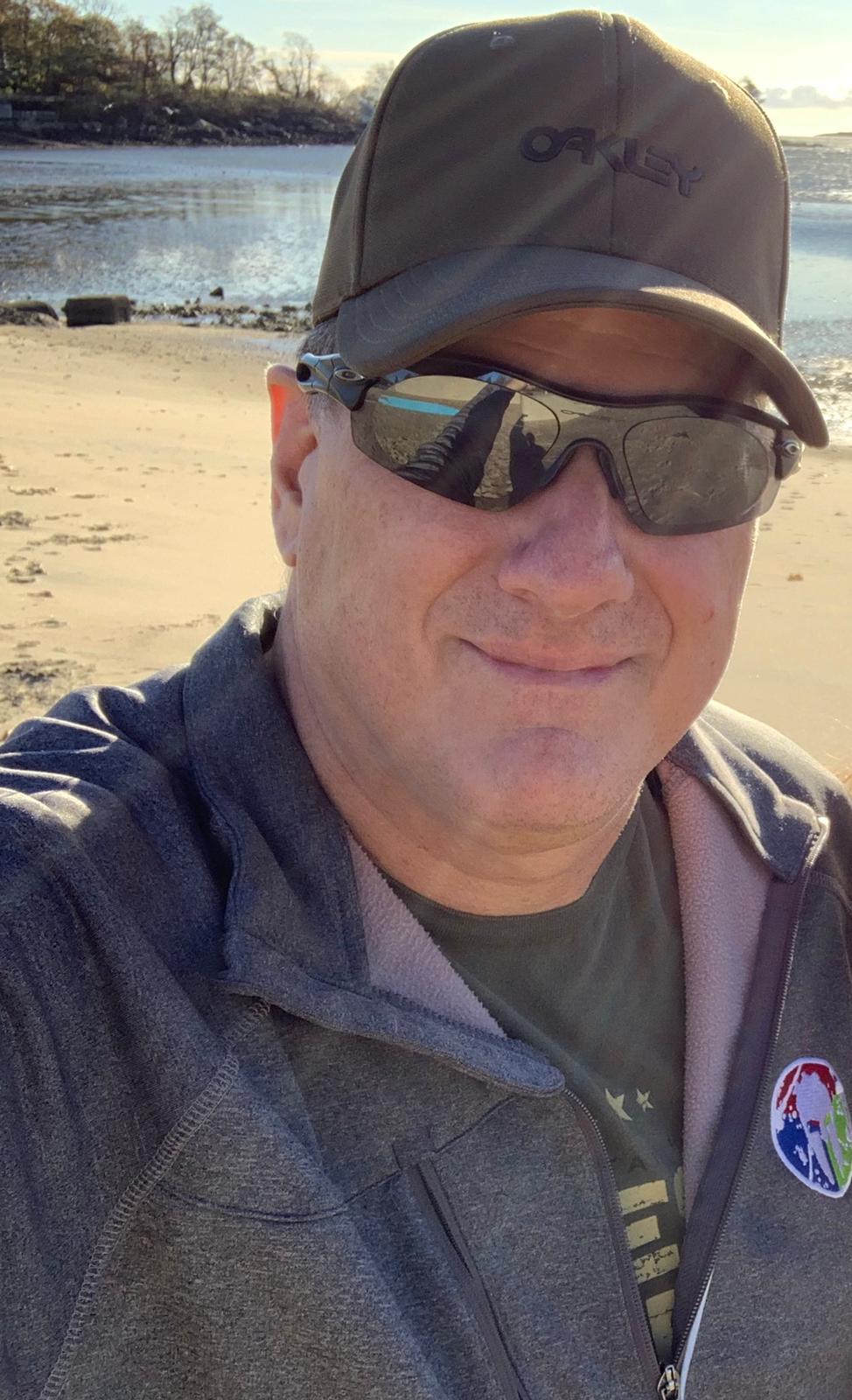 Scott Ritter is a former US Marine Corps intelligence officer. He served in the Soviet Union as an inspector implementing the INF Treaty, in General Schwarzkopf's staff during the Gulf War, and from 1991-1998 as a UN weapons inspector.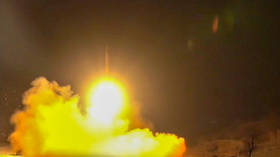 Satellite imagery on Al Asad air base from

@PlanetLabs

shows five impact points after being hit by Iranian missiles last night.

#Iran

deliberately avoided hitting populated areas.

I haven't seen any damage reports being released by the Pentagon.

Has anyone else?

#NoWarWithIran pic.twitter.com/QZ4Mc9whdB

— Ian56 (@Ian56789) January 8, 2020
Iran also fired five additional missiles at the US consulate in Erbil; US commanders on the ground said that it appeared Iran deliberately avoided striking the consulate, but in doing so sent a clear signal that had it wanted, the consulate would have been destroyed.
Trump had to back down
This was the reality that President Trump had to wrestle with when addressing the American people regarding the state of hostilities between the US and Iran.
Trump had previously promised a massive retaliation should Iran attack any US personnel or facilities. Surrounded by his national security team, Trump had to back down from that threat, knowing full well that if he were to attack Iran, the Iranian response would be devastating for both the US and its regional allies, including Israel, Saudi Arabia and the UAE. The US might be able to inflict unimaginable devastation on Iran, but the cost paid would be unacceptably high.
Trump's rhetoric was aggressive, however, and his message made it clear that the US still considered Iran to be a rogue state whose pursuit of nuclear technology, ballistic missiles, and regional dominance would be opposed by the US, with force if necessary. But the Iranian missile attack drove home the new reality that, when it came to Iran's actions in the Persian Gulf, American Presidential rhetoric no longer held sway as it once did.
Ali Khamenei, the Iranian Supreme Leader, drove this point home in a series of tweets claiming to have "
slapped
" the US in the face for its assassination of Soleimani, emphasizing that the policies pursued by Soleimani seeking the withdrawal of the US from the Persian Gulf region were becoming a reality, citing the recent vote by the Iraqi parliament to evict all foreign troops, including those of the US, from its soil.
President Trump, in his address to the American people, certainly talked the talk when it came to articulating a strong anti-Iranian policy. The real question is whether Trump and the American people are prepared to walk the walk, especially in a world where Iranian missiles are capable of dealing death and destruction on a scope and scale previously unimaginable.
Source:
https://www.rt.com/op-ed/477759-iran-missiles-subdued-us-strike/